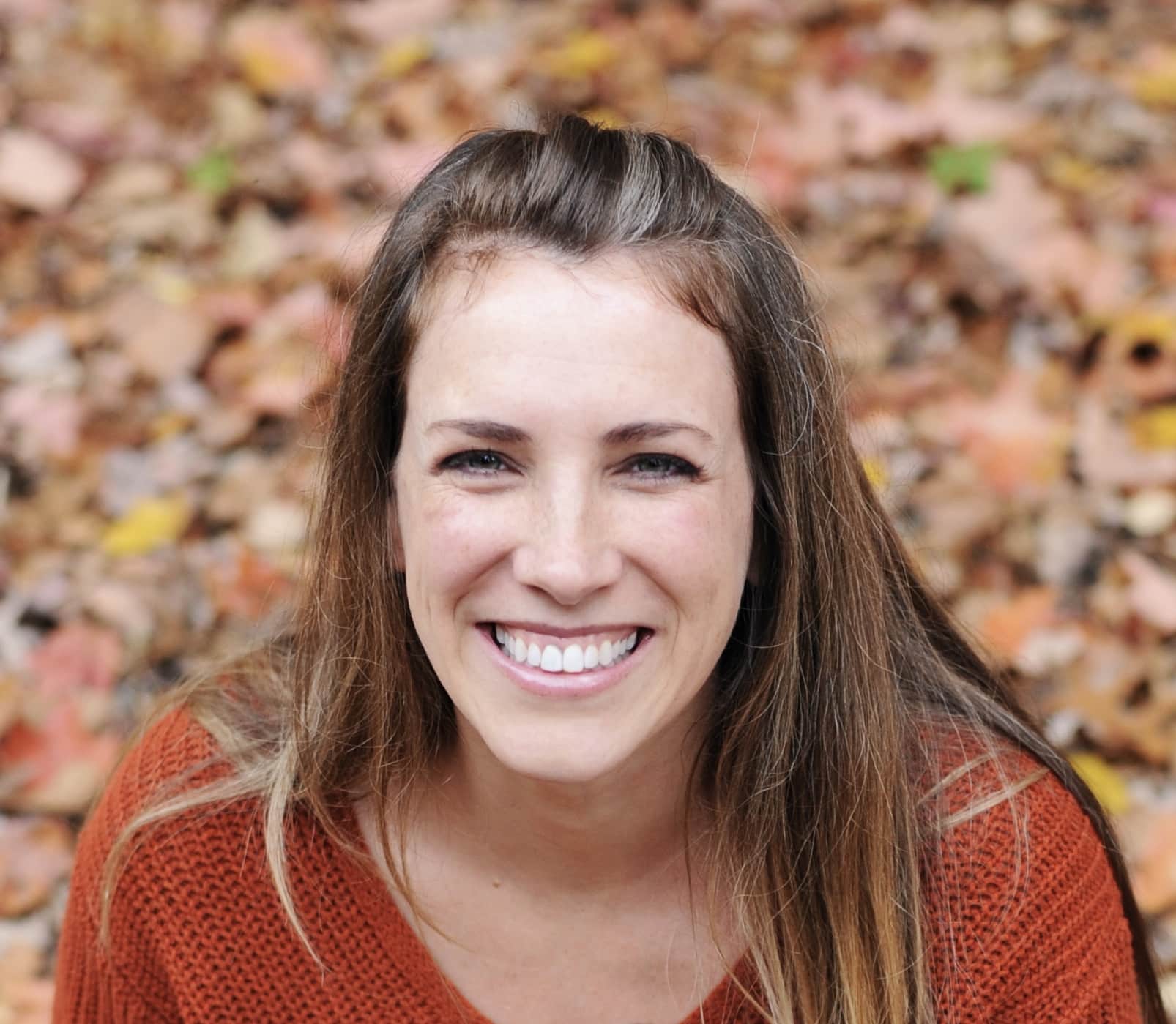 Hi, I'm Rachael — a licensed clinical mental health counselor supervisor and board certified art therapist who specializes in helping clients transition through periods marked by change, self-doubt, grief and loss. My focus areas are with young adults, women, and highly sensitive people currently living in North Carolina.  I also offer supervision to provisionally licensed counselors and art therapists in North Carolina.  All ethnicities, religions, gender identities and sexual orientations are welcome here.
For New Referrals:  I am not accepting new therapy clients at this time and will be unable to return phone calls from prospective clients for the time being. Please see my contact page for some resources. 
COVID-19 Note:  All art therapy & counseling sessions are offered remotely via telehealth video conferencing. 

Every therapist has a different style of leading you into your own wholeness, growth and healing. Learn more about how I combine clinical research-based counseling with art therapy and other modalities to support my clients.
I offer one-on-one private counseling. Sometimes within loss we find lessons and in pain, empathy; a valuable emotional resource. I provide supervision to counselors and art therapists who are motivated to become the best they can be in this meaningful work.
Learn more about the great thinkers and healers of the heart who have inspired my practice.  Many of the writings are the lived experiences of "stuckness," misfortune or pain transformed into profound purpose. 
The vast, contrasting experiences of change are sometimes overwhelming. "I feel as if it isn't real."  "My mood changes over the slightest things."  "I feel so relieved."  "I never knew it would hurt so bad!" "Why do I feel out of control."  "I'm so lonely."  "I don't...
read more